Maximum fastening security to your vehicle with steel cables Quick and easy mounting to car thanks to simple user interface and intuitive torque limiting tightening system Firm carrier hold and...
FRAME: Full Hi-Ten Frame FORK: Full Hi-Ten 1 1/8" Threadless w/ Tapered Legs & 990 Mounts COLORS: Black, Grey, Matte Lavender WEIGHT: 29.2 lbs DRIVETRAIN CRANKS: 3-pc Cr-Mo 8 Spline 165mm /...
All new products
Best Sellers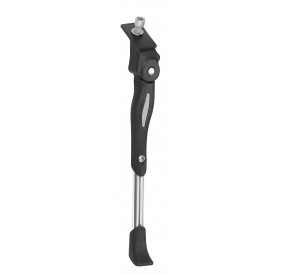 FRAME Lightweight aluminum low standover frame FORK Rigid hi-ten steel HEADSET Threadless 1-1/8" ball bearing type DRIVETRAIN CASSETTE 16T sprocket CHAIN KMC Z410A CRANKSET Aluminum...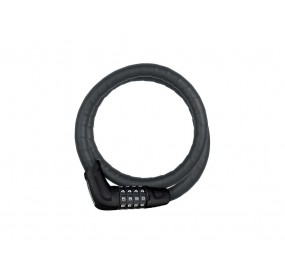 DescriptionCoques en acier qui se chevauchent et qui protègent le câble en acier interneAttache universelle Snap Cage incluse (convient à la majorité de cadres de Ø 15 - 55mm)Peut être installé...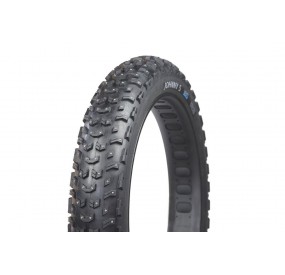 Lignes harmonieuses et sinueuses, ainsi que d'autres particularités de confort et de sécurité caractérisent MR FOX STANDARD, notre siège d'enfant le plus futuriste. Un dossier ergonomique conçu...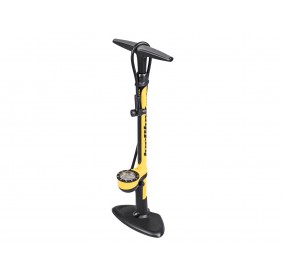 • This fast selling pump is a shop favourite• Easy-to-use TwinHead dual sided pump head• Head : New TwinHead™ DX• Barrel : Painted steel• Gauge : New 3" mid mount• Volume PER STROKE : 317.5 cc•...
DÉTAILS SUR LE PRODUIT Volume 1,3 l / 79 po3Poids 126 g / 0,28 lbDimensions 24 x 10 x 11 cm / 9,4 po x 3,9 po x 4,3 po Un sac de selle à grand volume muni d'une poche pour bidon et conçu...
Made of polyamide glass fiber and carbon core Very light weight at 32g Bottle cage with optimal clamping, perfect fit with Tacx bottles, especially Shanti Cylindrical shape considerably reduces the...
All best sellers
On sale
12x142mm rear thru axle15mm front thru axleTubeless 23.4mm wide rimCenter-lock disc mount9/10 speeds compatible
15mm front thru axle, 12mm rear thru axleCenter-lock disc mount, 8/9/10 speeds hub bodyTubeless compatible24mm wide rim, 24 stainless steel spokes/wheel
15mm front thru axle, Quick release rear axleCenter-lock disc mount, 8/9/10 speeds hub body24.6mm wide rim
Quick release front and rearCenter lock disc mount9 and 10 speeds compatible
Parts and accessories
There are 137 products.
Ideal for Trail running Road running Casual wear Traction aid material Tungsten Strap material Rubber Life-Sports Size & Fit centimetres inches SMLXLUS (women) 5 - 7 7 - 10 10 - 13 US...
Features:  Easily installs over most shoes and boots Provides traction for walking on ice and snow Durable and lightweight 10 replaceable cleats Life-Sports Size & Fit centimetres inches...
Includes Skewer for front and rear wheel replaces quick release Easy to install Front: QR 125mm, 33g Rear: QR 168mm, 37g Proprietary tool included Every set comes with a 9 digits code to register...
Quick-relaase 3 pack with lock for wheels and seatpost. Front QR 125mm, 33g Rear QR 168mm, 37g Seatclamp 28,6/31,8 and 34,9, 41g proprietary tool included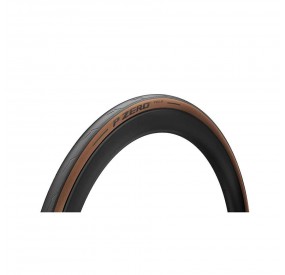 Superior handling for a confident and safe ride. At its core, the patented Pirelli SmartNET Silica®: enjoy superior grip in both dry and wet conditions, as well as unparalleled puncture resistance...